Drivin' in Style
Cars are now becoming more and more fashionable. With functionality not being the only aspect of cars in focus, aesthetics too are becoming revolutionary important to consumers.
Image Source: Rolls-Royce
Rolls Royce and the Skirt
Synonymous with classic, fierce luxury, the Rolls Royce is a car that is all things graceful, fashionable yet making a strong statement aesthetically. An ideal match for this car would be an ensemble that is classy but bold, playing with structures and silhouettes like the outfit below. The fluidity of the white skirt juxtaposes perfectly with the structured ruffles on the blouse. The outfit and the car come together to create a fashion statement unlike any other.
Image Source: Atlas Magazine
Image Source: Marcus Charter Wedding Photography
Vintage cars are a delight like the Austin Healey. Full of old world charm, a sense of nostalgia and a classy overall aesthetic, the perfect outfit with this beauty would be delicate and traditional with a modern take. The burgundy magenta tones of the lace and intricate floral embroidery ally seamlessly with the red tones of the car. Detailed, stylish and a modern day fairy tale that is both dreamy yet modern, bring the car and ensemble flawlessly together.
Image Source: Anne Of Carversville
Image Source: Wallpaper Better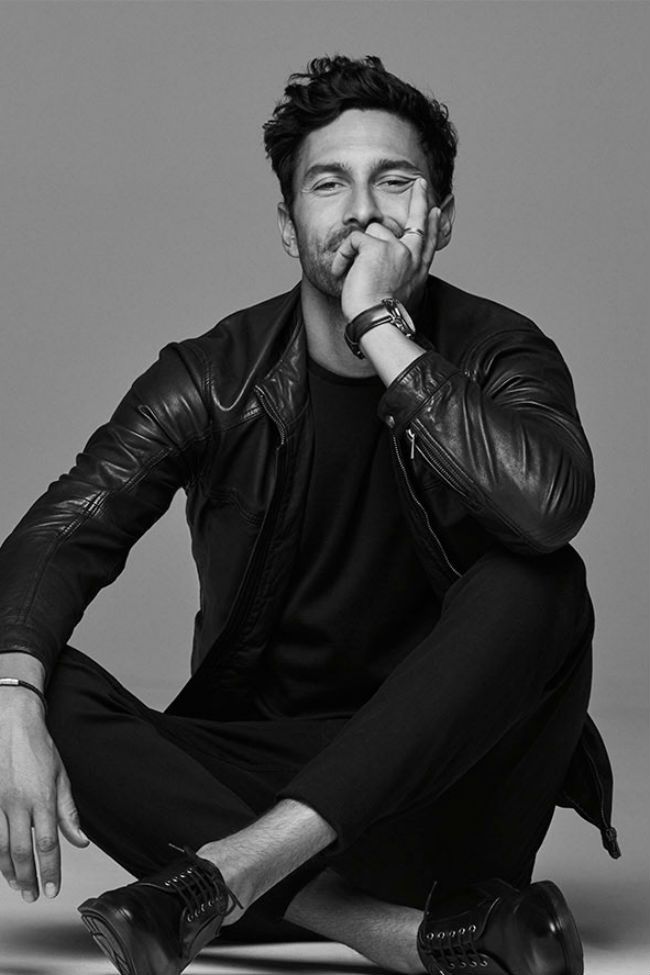 BMW and the Leather Jacket
The BMW is a car that is slender, athletic and smooth in nature, much like the ideal man! The ideal match for this car would be to hit the balance between casual and dressy, for which a leather jacket over monotones would be a great fit. The leather jacket brings in the factor of athleisure whilst the monotone pants and tee keeps it casual, highlighting all elements of the car in one go.
The Beetle and The Yellow Midi
The yellow Beetle is a cult favorite among youngsters. Of all the bright colors this car comes in the yellow is on top of the line. A yellow midi dress would be an ideal fashion match for this car. Playful, quirky and trendy the midi dress and yellow Beetle, have it all.
Image Source: broncolor