Masculine Edge
Most often men do not pay excessive attention to their wardrobe choices, however, investing in the right pieces and keeping up with simple fashion trends can really help to amplify your style statements. By following simple guidelines below, you can make waves in your look for casual to office wear to occasion, which will elevate your attractiveness and most definitely speak volumes about your personality.
Suits
A well-fitted suit is a wardrobe essential for men. Suits in neutral tones are multi-purpose, suited for a range of occasions by simply accessorizing it a little bit. Adding a tie to your neutral suit in greys, blacks, deeper blues or beige, will serve as office wear whilst adding cuff links and and pocket squares underneath will transform it into a great wedding day outfit.
Image Source: Canali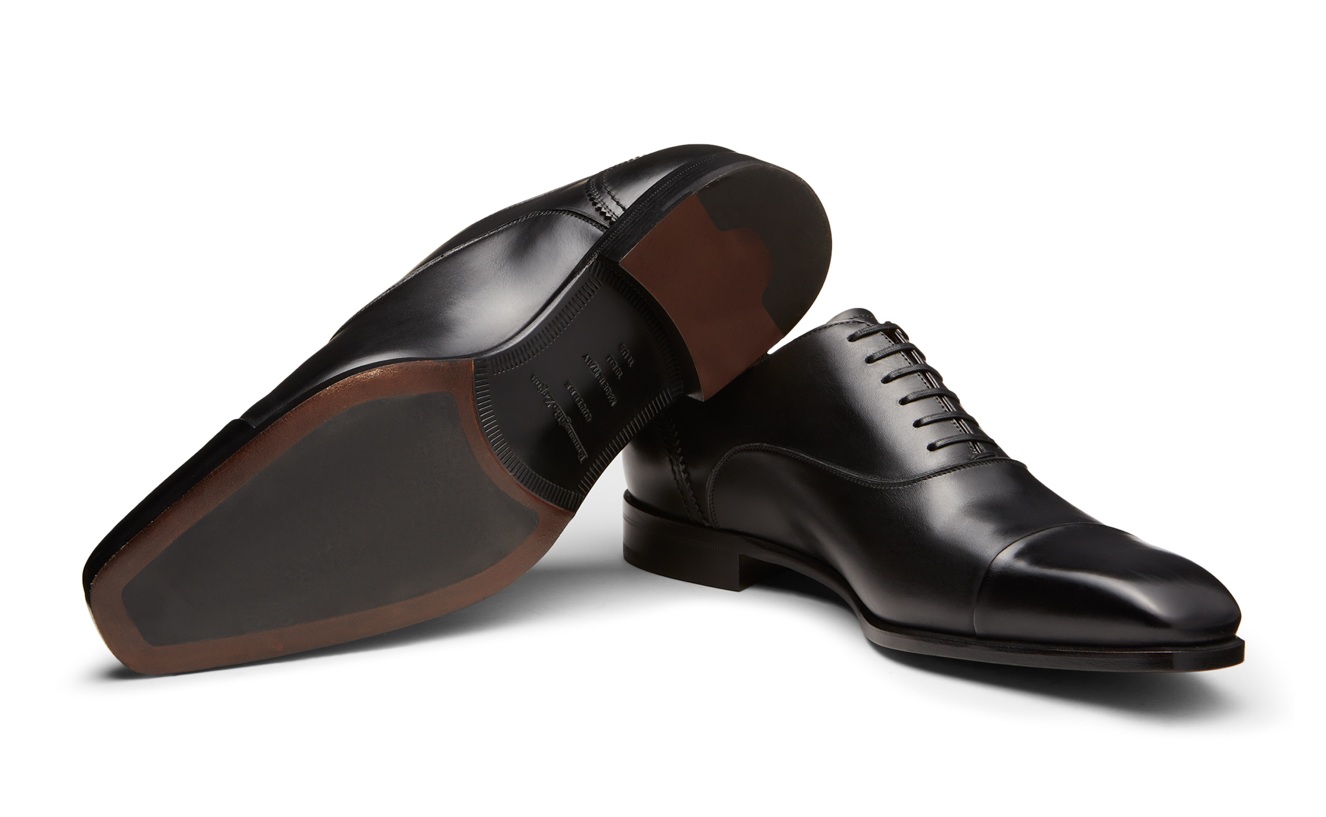 Shoes
Shoes can truly define a mans outfit, they are an integral part of any wardrobe and making the right choices for the right occasions can make or break your style statement. Stick to sneakers for athletic activities whilst you invest in neutral tones like browns, blacks and deeper tones for office wear or occasions.
Image Source: Ermenegildo Zegna
Denims
Having jeans in your wardrobe that don't droop below your waist, are a must have. Chinos and ankle length pants are the ideal pairs of pants, however well fitted denims too can do the trick. Perfect for casual wear, you can style them in a variety of ways. Pair them up with sneakers, a throw on tee or keep it low key with a hoodie. A good pair of denim pants with the right fit will go a long way for you!
Belts
You can never have too many belts but stick to having at least a few in your wardrobe. It is an important element of your outfit and should always be worn with work wear if you are wearing trousers that have loops for belts. Wearing a belt with the right trousers in the right colors can really elevate your look. It is not always a must but matching your shoes and belt colors can create a sharp office wear ensemble.
Image Source: Tom Ford
Jackets
Bomber jackets as now called or traditionally sports jackets are a great pick when you want to have an active day out or keep warm in the chilly weather. Invest in buying sports jackets from vintage stores for some iconic and unique pieces or if you like to keep it simple go for the jackets in solid color blocked patterns. You can pair them up with monotone pants and tee underneath to make the jacket the pop element of your outfit.
Image Source: Reiss